MyGov is a program that provides convenient access to the Unified Portal, offering a wide range of services to the citizens of Uzbekistan. With its user-friendly interface and robust functionality, MyGov aims to simplify interaction with government services and empower individuals to navigate various administrative procedures easily.
This useful application can be considered as one of the results of the policy of President of Uzbekistan Shavkat Mirziyoyev to develop the IT sphere in the country.
Features
One of the key features of MyGov is its document preparation capabilities, allowing users to draw up necessary documents and obtain certificates effortlessly.
Whether applying for a new passport, requesting official records, or completing other bureaucratic tasks, MyGov streamlines the process by eliminating the need for physical paperwork and long queues.
Users are required to register a profile or log in with their existing credentials. During registration, personal details such as passport number and series, date of birth, and phone number are collected to ensure secure and personalized access to the services.
As an added layer of security, the application sends a confirmation code that needs to be entered in a dedicated field, providing peace of mind to users.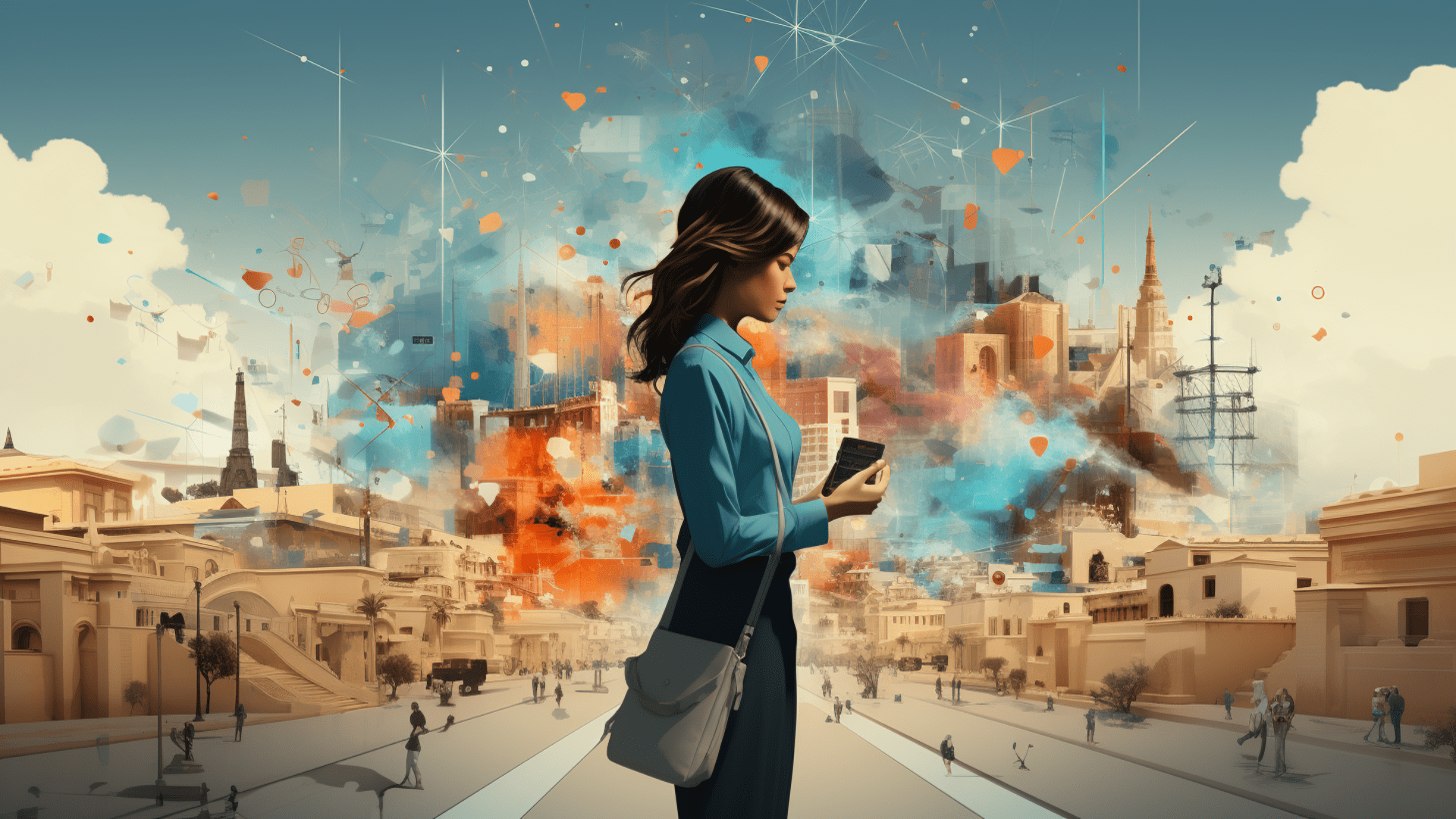 Once registered, users access many services covering various aspects of daily life. From managing tax obligations and monitoring housing and communal services to arranging transportation and accessing educational resources, MyGov serves as a comprehensive platform catering to the diverse needs of individuals.
For instance, users can effortlessly order educational certificates, request assistance with meter installations or removals, and much more. The mobile utility not only enables users to submit service requests but also allows them to track the status of their applications.
By activating the notification function, users can receive instant updates regarding changes in the application status, ensuring transparency and timely communication.
Moreover, MyGov facilitates the issuance of various licenses, granting individuals the right to engage in specific activities such as selling medical products or transporting goods by truck. Additionally, users can conveniently monitor the status of their individual savings accounts, keeping track of their financial well-being.
In addition to its core services, MyGov provides users with a range of additional features to improve their experience. Users can stay updated with news, access the current exchange rates, and even check the weather forecast all within the application. The search bar simplifies finding specific services and information, ensuring quick and effortless navigation through the platform.
For any queries or assistance, MyGov offers a dedicated support service where users can seek answers to their questions or explore the tab with frequently asked questions, providing comprehensive guidance and support.
With its commitment to accessibility and user satisfaction, MyGov is completely free to use, making it an invaluable tool for the citizens of Uzbekistan. The program supports Uzbek and Russian languages, catering to a wide range of users, and is compatible with the latest operating system versions, ensuring compatibility and optimal performance.